Welcome to Taqa Space
!فضاء الطاقة
Taqa Space LTD is a leading e-learning provider Company Registered in England and Wales (UK) under the number 14473829, aims to provide unique training programs in the "TAQA" field using different tools such as virtual classrooms, augmented reality, & virtual reality.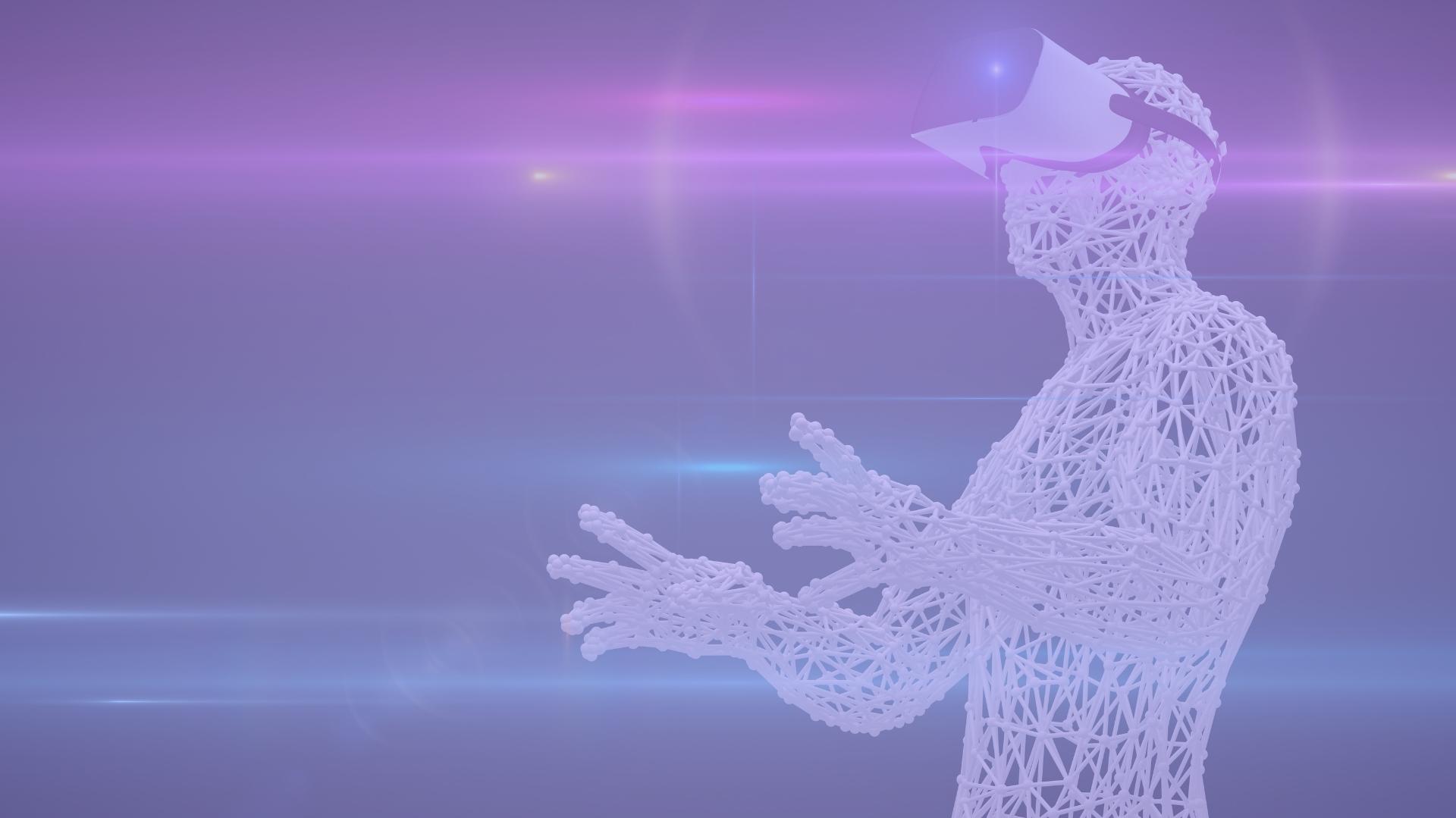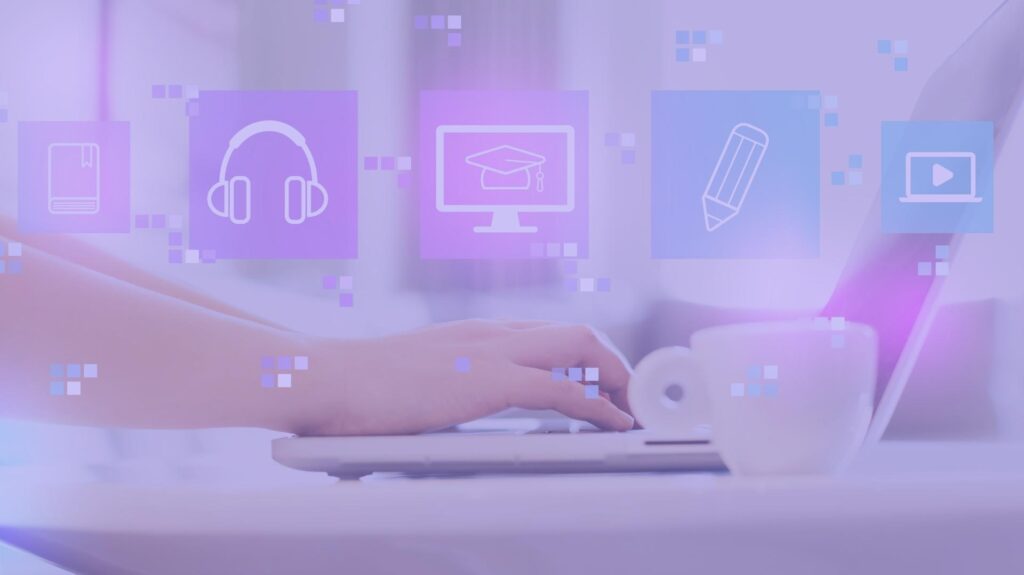 What makes us special!
Courses Type!
What makes us special!
Topic-Based Approach in "TAQA" field! follows the topic-based approach in each course, rather than an extensive syllabus!
Virtual Reality & Augmented Reality Tools! We put useful tools in the hands of our trainees such as VR & AR to increase their training experience!
User-Friendly LMS! We provide a full learning management system for our trainees that can manage all training courses and also manages user information
Courses Type!